Sustainable & Ethical
It's that simple -- swimwear made to make you feel good to purchase. We believe in ending fast fashion and getting back to supporting brands with ethics and morals. Our swimwear is ethically made in Bali, Indonesia where our swimwear is produced in a sustainable small factory that believes in limiting waste and pollution in the environment. With every purchase we donate 2% of sales to organizations such as Healthy Seas.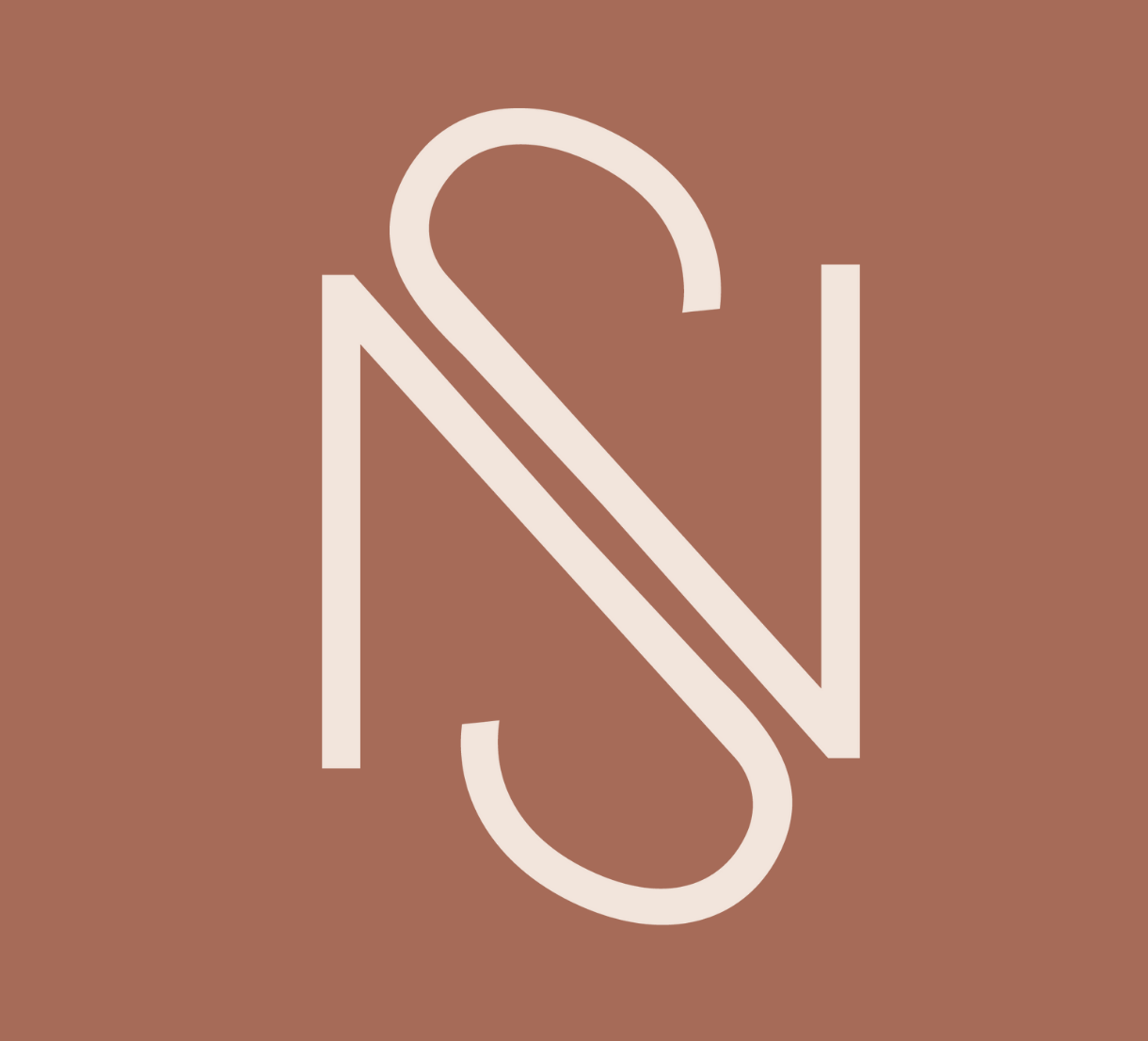 Conscious Sourcing
Our swimwear is made from recycled fishing nets found in the ocean and then turned into high-quality sustainable Italian Lyrca. Quality that you can see and feel, our fabric is UV resistant, anti-pilling, Oil resistant, and double lined for added support.
Our resort wear is made from high quality deadstock fabric that otherwise would be discarded due to over ordering from large companies. We source the best options and in house produce high quality resort pieces.